Proud to be rated 'Good' by Ofsted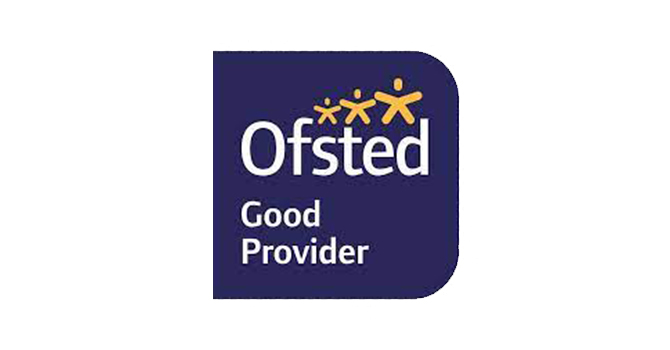 We are delighted to announce that GEM Partnership has been rated 'Good' by Ofsted.
Following an inspection in July 2022, GEM Partnership received a 'Good' rating by Ofsted in all categories. The categories of inspection are: overall effectiveness, behaviours and attitudes, the quality of education, personal development, leadership and management, and apprenticeships.
Ofsted's 3-day inspection of GEM Partnership showcased that: 'Leaders and managers have successfully developed programmes with employers that are ambitious, particularly in manufacturing and production. As a result, apprentices are recruited to roles in which they can develop substantial new knowledge, skills and behaviours. Apprentices gain permanent employment and are successful in their workplace.'
In addition, the report stated: 'Apprentices enjoy their learning and benefit from calm and welcoming learning environments. They talk positively about their learning experiences and value the culture of respect that leaders and staff promote.'
Maria Miller, Operations Director of GEM Partnership, said: "We are thrilled to have received a 'Good' rating from Ofsted, particularly in our first inspection.
"At GEM Partnership, we are committed to ensuring each and every learner receives the highest calibre learning experience. We truly take the time to understand their skills, career aspirations, and learning goals, to ensure they receive maximum benefit from their training experience.
"This achievement is a testament to the hard work of our trainers, learners, and the wider GEM Partnership team."
You can view the full Ofsted report here >
View our training courses and apprenticeships here >